Investigate the latest scientific developments in the field of weight management.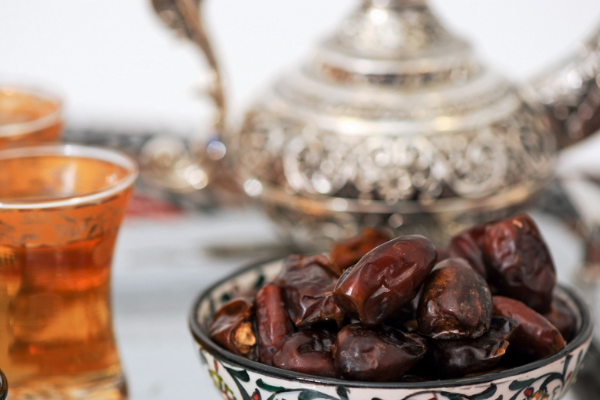 People with diabetes have always been advised to eat at regular intervals and not forget to take their medications. However, during the month of Ramadan when people fast from sunrise to sunset, they have to make a number of changes to ensure they are safe. In particular they should not have hypoglycaemia (Low blood glucose), […]
Infertility is one of the oldest problems faced by human beings. A basic instinct of any animal is to survive and procreate.