Our team shares their insight and personal realisations gained through real-life experience.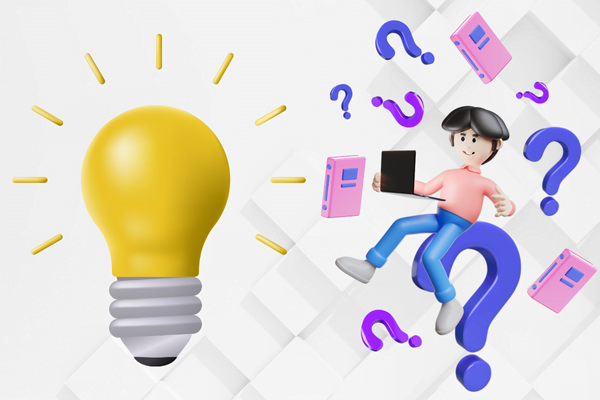 Starting out as an apprentice, I have learnt many new skills, for both work and life, over the past 3 years. With the direct guidance and support of the Simplyweight management team, I have been provided with a cheat sheet for life and work that I continue to hone and develop 3 years on. It […]
How it started… Let us start from the beginning of my journey. I joined Simplyweight in 2019 as a digital marketing apprentice.